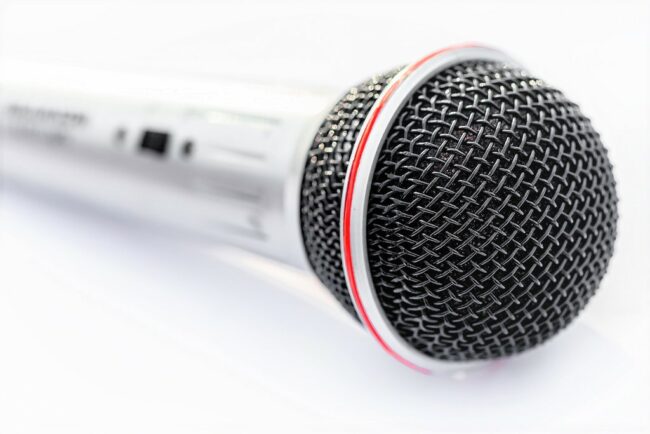 Media Diversity Institute - Armenia
Media Diversity Institute - Armenia is a non-profit, non-governmental organization that seeks to leverage the power of the traditional media, social media and new technologies to safeguard human rights, help build a democratic, civil society, give voice to the voiceless and deepen the collective understanding of different types of social diversity.
Digital Helpdesk
Media Diversity Institute - Armenia runs a Digital Helpdesk for journalists, human rights defenders and activists, as well as the Threat Lab, by carrying out IT support, incident response, triage and threat sharing with the wider IT security community.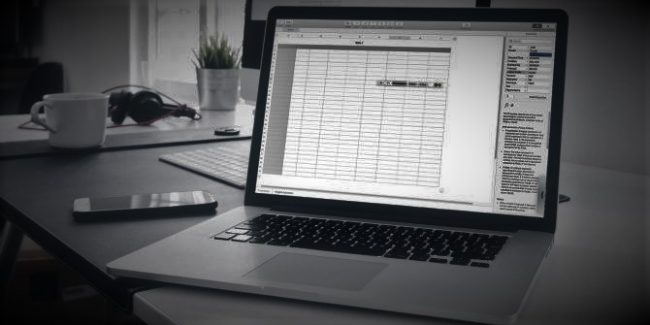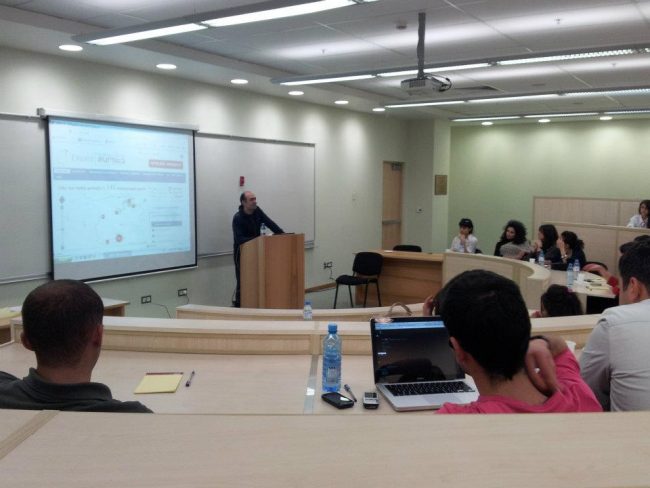 Our projects
Media Diversity Institute - Armenia (MDI Armenia) was established in 2006 as a subsidiary of the London based Media Diversity Institute, but it is an independent local non-profit. Over the past years MDI Armenia has implemented a range of media support, pro-democracy and digital support projects. Its signature project was the launch of the iditord.org platform for monitoring election fraud in 2012. MDI Armenia was also the initiator of the annual Barcamp Yerevan conferences in 2009, which has since become Armenia's largest tech-gathering.